Peabody571
Kristen
Why Make a Life List? 5.
Lists of ideas of things to do in your life on SuperViva - Make a Life List - Achieve Your Goals - Find Fun Things To Do for Your Bucket List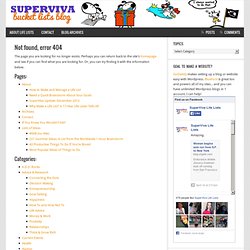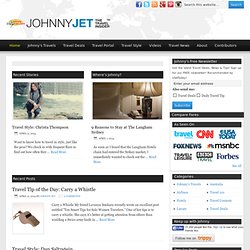 Riding The Ghan in Australia
Travel Portal For Your Travel Needs: Travel Deals, Reviews, Travel Tips, and More at JohnnyJet.com!
Learn English - Speak English - English Grammar, writing, vocabulary, practical English usage and grammar exercises