Writing
There are tons of reference sites on the web that can help you find a job or write a poem, essay or story. Here is a list of the best 50 websites for writers. Reference Websites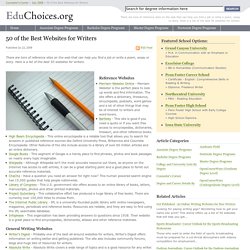 Over the last quarter century I've stumbled and lurched my way to some understanding of the screenwriter's craft. As our AFTRS Graduate Certificate of Screenwriting students begin their journey, I thought I'd share the 10 things I wish I'd know when I started out.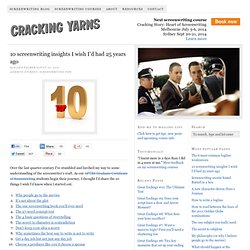 TSA Writing Tips-No Nos
While at the Austin Film Festival, one of the seminars was on the most common errors in screenplays that made them unworkable and in dire need of rewriting to try to salvage the story or concept that was there.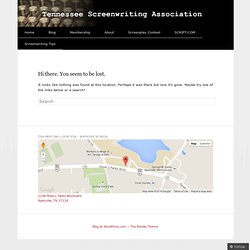 English 50 – Intro to Creative Writing: Exercises for Story Writers More Exercises: