Christmas
Get flash to fully experience Pearltrees
First, I just want to say thank you to everyone for all of the fabulous ideas for Lillie's birthday party. There are so many good ones it is making it hard for me to decide.
Here in central California we don't get snow, but we always have a white Christmas - in the form of fog. It really isn't Christmas without it. Fog is terrifying to drive in, but I love opening the blinds in the morning and seeing - well nothing.
6 Dec We're definitely in full-on holiday spirit over here at the 100LC headquarters! Shopping, wrapping, baking, the works. We found this easy tutorial on the Whole Living website, on how to make your own gift bow out of old magazines laying around.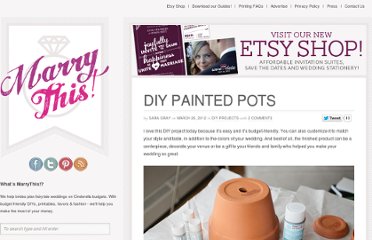 I love this DIY project today because it's easy and it's budget-friendly. You can also customize it to match your style and taste, in addition to the colors of your wedding. And best of all, the finished product can be a centerpiece, decorate your venue or be a gift to your friends and family who helped you make your wedding so great.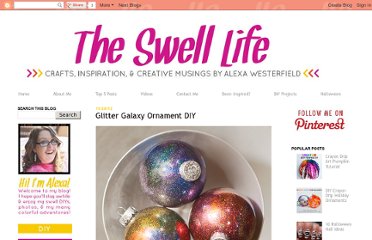 I've been on a glass ornament kick as of late (see crayon ornaments and glow ornaments LOL). I'm trying to think of the craziest and coolest ways to put stuff inside.
HOW-TO MAKE A HOT COCOA KIT by Destri of The Mother Huddle There just isn't much that a three year old can create that isn't something only a mother would love. I thought and thought about what my little boy could make his friends for Christmas and finally came up with a Hot Cocoa Kit. Over the course of a week we worked on little projects to add to the kit, and I can't tell you how much fun we had with it.