Family
Monoi de tahiti. New!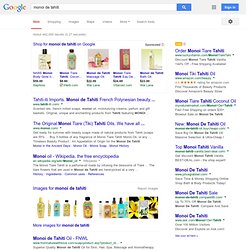 Drag and drop to rearrange your apps. Sign in to try it. MoreEven more from Google.
Kims goodies & ideas!
Shopping. Online Shopping. Collectibles. Genealogy. Alzheimer's list of things do. Politics. Texas Tech Stuff. Sports. Reefkeeping Magazine - Tank of the Month. John Coppolino's (copps) Reef Aquarium Introduction What an honor!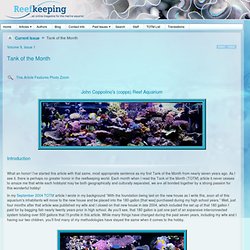 I've started this article with that same, most appropriate sentence as my first Tank of the Month from nearly seven years ago. As I see it, there is perhaps no greater honor in the reefkeeping world. Furniture Buy Consignment - Used Furniture - Home. Zeb Payne.
Firewheel Dentistry for Kids, Dentists, Garland, TX 75040 - contact-us. Dr.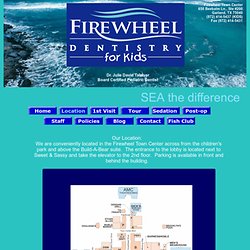 Julie David Talaiver Board Certified Pediatric Dentist Firewheel Town Center 650 Beebalm Ln., Ste #200 Garland, TX 75040.
---