Engineering
April 10, 2014 Girls Bust Myths About STEM Jobs At Expanding Your Horizons, girls imagine themselves as future business leaders, engineers, or inventors. Female role models from IV help them transform imagination into real-world possibility.
I'd like to see some results before buying or building anything! You will find some amazing results in our gallery. For laser scanning, you can download DAVID and use a test video file (choose Video Grabber) instead of a real camera, so you will have 3D data within a minute.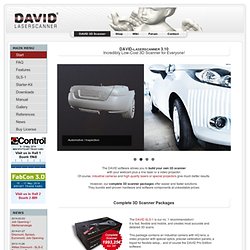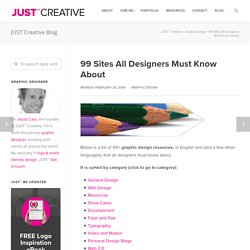 Posted on 25'08 Feb Posted on February 25, 2008 along with 379 JUST™ Creative Comments Below is a list of 99+ graphic design resources, in English and (and a few other languages), that all designers must know about. It is sorted by category (click to go to category): For more resources you can check out the 101 Places To Get Design Inspiration.