Cosas interactivas
Infografía
Infografía de Oatmeal traducida y editada por Carolina OK Infografía […] Leer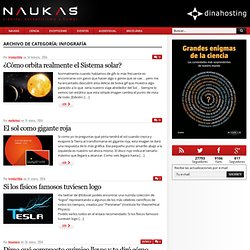 Overview of KhanAcademy.org | Khan Academy-Related Talks and Interviews
You've been counting for a while now. It's second nature to go from "9" to "10" or "99" to "100", but what are you really doing when you add another digit? How do we represent so many numbers (really as many as we want) with only 10 number symbols (0, 1, 2, 3, 4, 5, 6, 7, 8, 9)?
Fully Interactive Prime Number Simulation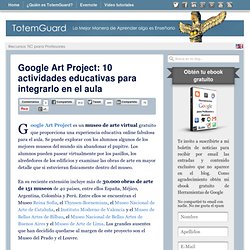 es un gratuito que proporciona una experiencia educativa online fabulosa para el aula.
Google Art Project: 10 actividades educativas para integrarlo en el aula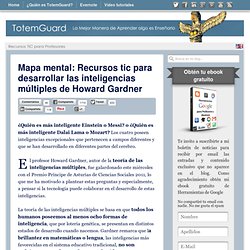 ¿Quién es más inteligente Einstein o Messi ? o ¿Quién es más inteligente Dalai Lama o Mozart? Los cuatro poseen inteligencias excepcionales que pertenecen a campos diferentes y que se han desarrollado en diferentes partes del cerebro.
Tú hablas y TalkTyper te lo escribe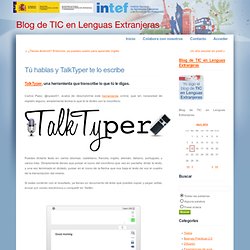 TalkTyper , una herramienta que transcribe lo que tú le digas. Carlos Paez, @cpaez01, acaba de descrubirme esta herramienta online, que sin necesidad de registro alguno, simplemente teclea lo que tú le dictes con tu micrófono.
ChronoZoom
Matematicas Visuales |Análisis real
Cinemática - Mecánica - Física | Simulación Flash, Animación, Ilustración, Imagen, Diagrama, Dibujo, Movimiento, Gráfica - eduMedia
Coche
El archivo de Geogebra y el código javascript se han realizado en homenaje a Franci Puerta para las XIII JAEM celebradas en Granada en julio de 2007.