Google App Marketplace
Speakerfile - public speakers, speaking engagements, keynote speakers, corporate speakers, motivational speakers
Make QR Code with QRMkr.com - Free QR Code Generator, QR Code Maker
Features | Sprout Social
simplebooklet.com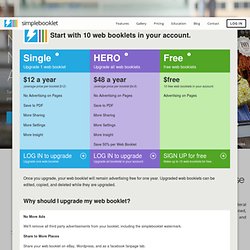 Authoring Features Simplebooklet is an incredibly powerful yet simple digital booklet authoring tool. You'll be adding any type of content you like with easy to use drag and drop tools.
Online Invoices – invoicing software, invoice generating, online invoicing - InvoiceOcean
Free Invoice Maker | Free Invoice Template
Manage your invoices online | sendinvoice.co.uk
Cube: Start tracking time in 15 seconds.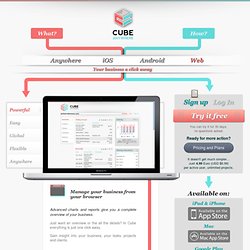 Manage your business from your browser