Pastry
makes » how to make a rainbow cake!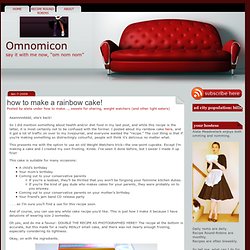 Aaannnndddd, she's back!
most gawked all-time - page 20
Someone Left The Cake Out In The Rain
Red Velvet CakePrintable recipeAdapted from recipe taken from the Hummingbird bakery website.
Pig Pig's Corner | Our Red Velvet Cake Obsession - A Recipe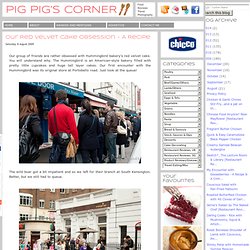 Cheesecake for Champs
Snickerdoodle Muffins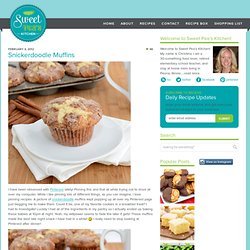 Snickerdoodle Muffins
Cinnamon Sugar Pull-Apart Bread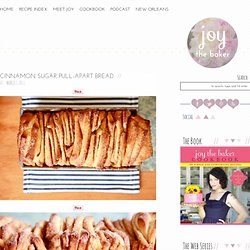 I'm sorry. I know it's Monday morning and you probably came here for some pretty pictures of food that you could glance at, and then move on with your day… and here I go thrusting warm, soft cinnamon sugar bread in your face.
This is one of those 'I-need-a-cookie-right-now-or-I-die' recipes that can be prepared in almost no time.We all know that kind of situation, don't we? I definitely do, I confess.And you know what?
2-Minute Chocolate Chip Cookie For One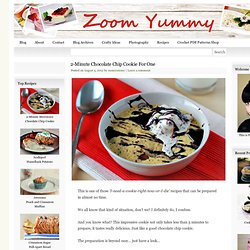 Joy the Baker —