Pastry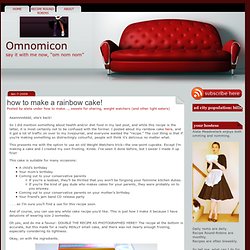 Aaannnndddd, she's back!
Our group of friends are rather obsessed with Hummingbird bakery's red velvet cake.
Pig Pig's Corner | Our Red Velvet Cake Obsession - A Recipe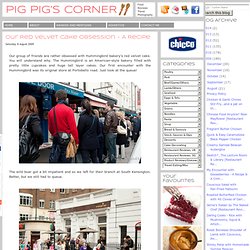 Snickerdoodle Muffins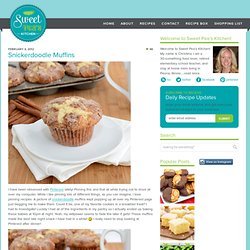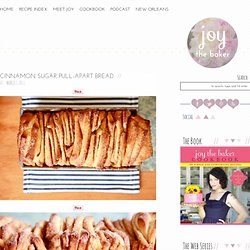 I'm sorry. I know it's Monday morning and you probably came here for some pretty pictures of food that you could glance at, and then move on with your day… and here I go thrusting warm, soft cinnamon sugar bread in your face.
This is one of those 'I-need-a-cookie-right-now-or-I-die' recipes that can be prepared in almost no time. We all know that kind of situation, don't we?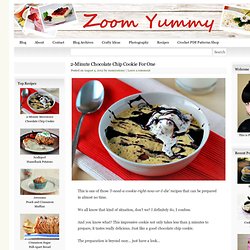 Rainbow Cheesecake — Recipe from Tablespoon