Miscellaneous
Apprendre les noeuds marins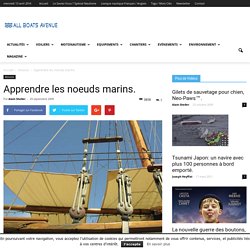 Dans la tradition maritime, l'apprenti marin doit connaître l'art des nœuds appelé «matelotage». Historique : L'expérience nous enseigne qu'il n'est pas absolument nécessaire de connaître des centaines de combinaisons de nœuds pour faire face à toutes les situations où un cordage est mis en œuvre à bord d'un bateau.
voiture-balai
Mode emploi imprimante Samsung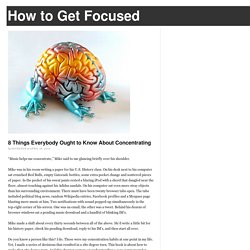 "Music helps me concentrate," Mike said to me glancing briefly over his shoulder.
PPT - Powerful Presentation Techniques
I've updated the PPT - Powerful Presentation Techniques Resource Guide listing to include several new books, blogs, web sites and article links that I've come across or that have been submitted to me. The Resource Guide is now in its 11th version.
inShare22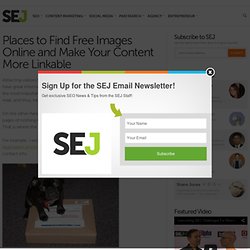 10 Places to Find Free Images Online and Make Your Content More Linkable