Paranomralparodies
Paranomral Parodies
We are an internet radio comedy group, updating monsters from the paranormal and doing new twists on the classic ones.
The 7 Hottest Cosplays Ever!
Here's the secret of cosplays everywhere: they have the potential to be HOT.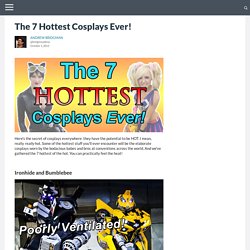 VIP Ink Publishing «
Eight Time World Boxing and Kick Boxing Champion, Troy Dorsey, will be at the GMAU 2012 Summer Regional Clinic in Dallas. Troy Dorsey will be at the event this Saturday, the 28th at the GMAU 2012 Southwest Regional Clinic which will be held at the YMCA located at 821 Custer Road, Richardson TX, 75080.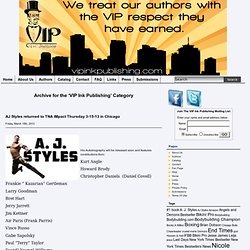 Paranormal Parodies - Monster Rights.mp3
Categories: funny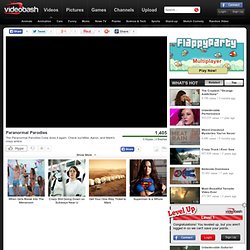 Paranormal Parodies
Trail's End Popcorn
Wojtaszek - Help Scouting, buy a bag of popcorn it's