Fun - Virtual
SubsForever - Flash game. Sock Dye at Sock Dash. Coming soon: Another fine website hosted by WebFaction .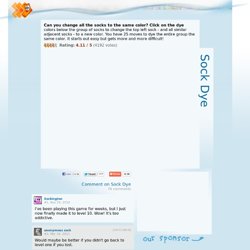 If you are the owner of this website and weren't expecting to see this message, here are some potential causes and solutions: You recently created a new website record, but opened the URL before your changes were activated in the web server and DNS configuration. Wait a moment and refresh. You created a new website record without the current subdomain (for example, www ). Jigsaw Sudoku - Free Online Sudoku Game. Samurai Sudoku.
Eskiv. Desktop Tower Defense. Demolition City. Play Panda Restaurant Sim Game Panda Restaurant Review Hints. This online restaurant simulation game has you helping an unfortunate Panda who has crashed his aircraft in a bamboo forest.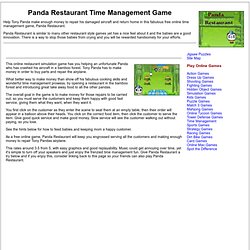 Tony Panda has to make money in order to buy parts and repair the airplane. What better way to make money than show off his fabulous cooking skills and wonderful time management prowess, by opening a restaurant in the bamboo forest and introducing great take away food to all the other pandas. The overall goal in the game is to make money for those repairs to be carried out, so you must serve the customers and keep them happy with good fast service, giving them what they want, when they want it.
CANABALT. Create your own Wallpaper. Ricochet Kills 2. Shakes & Fidget - The Game. Dracula vs. King Arthur - Dracula Versus King Arthur 017. Welcome Adam Beranek first formulated the idea for Dracula vs.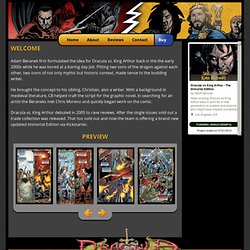 King Arthur back in the the early 2000s while he was bored at a boring day job. Pitting two sons of the dragon against each other, two icons of not only mythic but historic context, made sense to the budding writer. He brought the concept to his sibling, Christian, also a writer. Hello Worlds! Description Hello Worlds!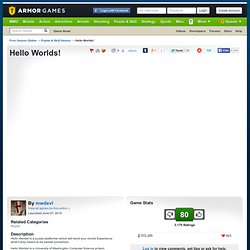 Is a puzzle platformer which will bend your minds! Write upside down! sıɥʇ ǝʞıl.
---