Samples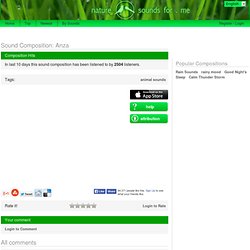 1. Choose a sound
Council installs talking camera telling residents they're not allowed in their own communal garden
radioarchive.cc : Home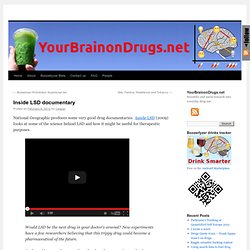 Inside LSD documentary | yourbrainondrugs.net
National Geographic produces some very good drug documentaries.
Jon Ronson On...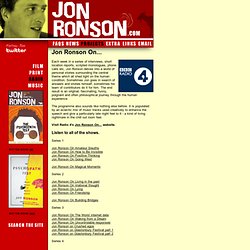 jon ronson on... | jonronson.com
Here's a cute lil' doc about the origins and early use of the wondrous Minimoog from the company that brought it into existence. It's so very easy to take for granted today but this was the very first synth to have a built-in keyboard. I was fascinated to learn that its signature tone, the thing that allows it to cut through any musical setting it's used in was an unintended excess of overdrive. Credit Moog for realizing what a brilliant mistake they had made and not changing it. Bonus: Two of my favorite funky Minimoog workouts, firstly it's The Harlem Buck Dance Strut from Les McCann's 1973 LP Layers: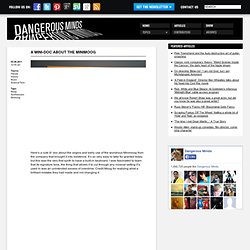 A mini-doc about the Minimoog
Max Mathews, electronic music pioneer, RIP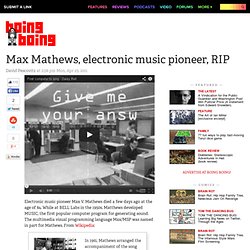 Electronic music pioneer Max V.
Excellent Russell Brand interview on celebrity culture by BBC's Newsnight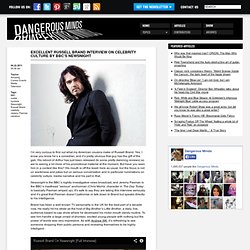 I'm very curious to find out what my American cousins make of Russell Brand. Yes, I know you know he's a comedian, and it's pretty obvious that guy has the gift of the gab. His reboot of Arthur has just been released (to some pretty damning reviews) so we're seeing a lot more of his promotional material at the moment. But have you seen him in a context like this?
You are listening to Deep Thought
OK, But Where's the Priest?
Alex Jones Says TVs and Light Bulbs Are Programmed to Kill Everyone.
About UbuWeb Sound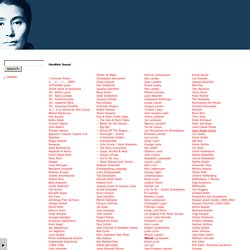 Tiny Little Miss Perky Palmetto Personality
rita - erotica
Golden Throats - Peter Wyngarde