Fashion
Asymmetric Straw Hat - Black in Accessories Hair + Hats at Nasty Gal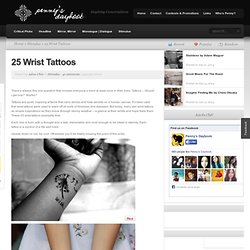 There's always this one question that crosses everyone's mind at least once in their lives: Tattoos – Should I get one? Yes/No? Tattoos are quiet, inspiring artwork that carry stories and hide secrets on a human canvas. It's been said that wrist tattoos were used to ward off all sorts of illnesses and diseases.
25 Wrist Tattoos | Penny's Daybook | www.PennysDaybook.com - StumbleUpon
hand tattoo & Hoopers Electric - Meditations in Atrament
Real Weddings
Epiphanie - home
Wedding Dresses - Wedding Songs - Wedding Ideas - Wedding Websites - StumbleUpon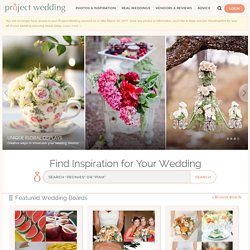 Loading... Loading... Loading... Create inspiration boards, share ideas with your friends and wedding vendors, get feedback from brides like you, and lots more!
If you want to stand out and be seen from the crowd, try this Jovani 4692 peacock inspired dress. The strapless cocktail dress showcases a sweetheart neckline that bares the lovely neck and shoulders. It has a fitted bodice and a straight skirt to emphasize the figure.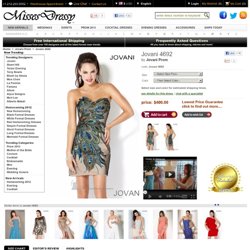 Jovani Prom 4692 - MissesDressy.com
Tops Sleeveless Short Sleeve Tees Long Sleeve Outerwear
fashion shoes, boots, retro indie clothing &vintage clothes - StumbleUpon