Webdesign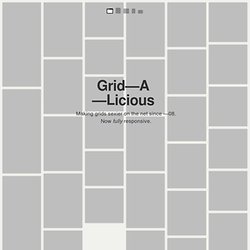 Back in mid 2008, I created a jQuery plugin. I named it Grid-A-Licious and described it as, "Divs are placed in chronological order with a special grid" because I had no clue how to explain it better.
Loud and soft, dark and light, big and small. Each is a relative measurement of some quality on some scale. Day doesn't exist without night and up doesn't exist without down.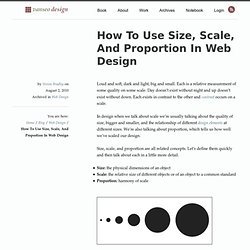 How To Use Size, Scale, And Proportion In Web Design
How to Design a Landing Page to be Conversion Focused
Landing pages get a a bad rap.