Museum
Wirtualne Muzeum Powstania Warszawskiego
Wycieczki po Polsce W naszym portalu turystycznym w dziale wycieczek możesz znaleźć tysiące wycieczek dodawanych przez naszych użytkowników. Znajdziesz tam relacje naszych użytkowników z najciekawszych miejsc w Polsce, ale również tych mało znanych zakątków naszego kraju. Atrakcje turystyczne w Polsce U nas opisy atrakcji turystycznych to nie tylko suche fakty, ale liczne ciekawostki, piękne zdjęcia, usytuowanie na mapie, kalendaria a przede wszystkim opinie naszych użytkowników. Zamki w Polsce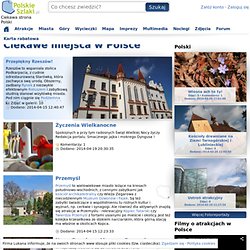 Polska, turystyka - Polskie Szlaki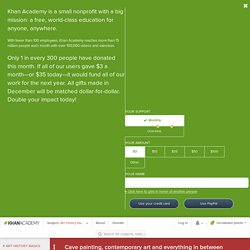 Are you an art historian, archaeologist or conservator? Look at a Trello Board of most needed content and "claim" an essay to write! If something important is missing, let us know. Contact us to be added to the Trello Board: beth[at }khanacademy.org or steven[at ]khanacademy.org. We anticipate more than two million visitors from around the globe for the fall 2013 semester. Let's make sure strong, global art history content is freely available to students everywhere!
It is with regret that we inform you that MuseumBlogs.org will no longer continue operating as a museum blog directory and aggregator. Thank you for your interest in this project, and best wishes for the continued success of your blogs. The Original Idea
Museum Blogs - Museum News and Blog Directory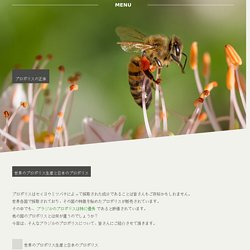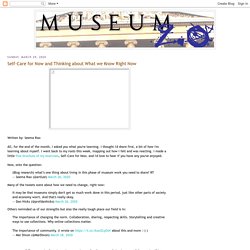 Last week's New York Times special section on museums featured a lead article by David Gelles on Wooing a New Generation of Museum Patrons. In the article, David discussed ways that several large art museums are working to attract major donors and board members in their 30s and 40s. The article both energized and frustrated me. I was excited to see coverage of an important issue of generational shift, but I was frustrated that it appeared to perpetuate traditional, clubbish standards of donor cultivation.
Muzea w Polsce - www.museo.pl
W odnowionych wnętrzach Kamienicy Szołayskich – oddziale Muzeum Narodowego w Krakowie, otwarto wystawę "Zawsze Młoda! Polska sztuka około 1900", prezentującą 300 dzieł sztuki polskiej przełomu XIX i XX wieku. Trwająca rok wystawa jest okazją do obcowania z pracami najwybitniejszych twórców epoki: Olgi Boznańskiej, Juliana Fałata, Jacka Malczewskiego, Józefa Mehoffera, Leon Wyczółkowskiego i Stanisława Wyspiańskiego. Cechą charakterystyczną sztuki Młodej Polski jest różnorodność form, tematów, dziedzin twórczości. Znalazło to swoje odzwierciedlenie w koncepcji wystawy, która poprzez pokazanie licznych dzieł malarstwa, grafiki, rzeźby i rzemiosła każe się ponownie zastanowić nad fenomenem niesłabnącej popularności sztuki tamtego okresu.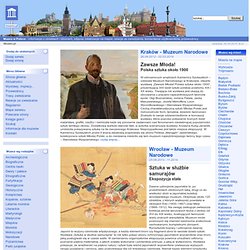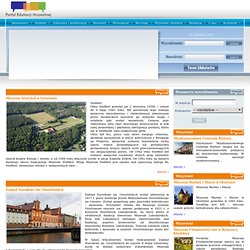 Wizytówki Muzeów
Muzeum Stutthof w Sztutowie StutthofObóz Stutthof powstał już 2 września 1939r. i istniał do 9 maja 1945 roku. Był pierwszym tego rodzaju miejscem odosobnienia i eksterminacji utworzonym przez niemieckich nazistów po wybuchu wojny i ostatnim jaki został wyzwolony.