Baking
Joe Pastry - Category: Danish Pastry
A double-crust fruit pie to be precise.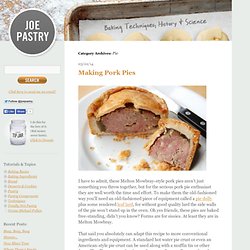 Thank you everyone for your well wishes last week!
Thin Crust Pizza Dough and a Simple Sauce
I used to love eating "cheap grocery store garlic French bread."
Garlic Cheese Bread Recipe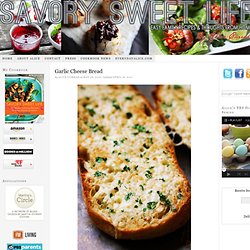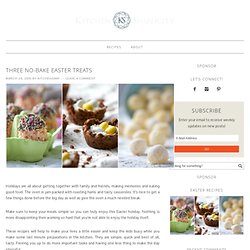 Holidays are all about getting together with family and friends, making memories and eating good food. The oven is jam packed with roasting hams and tasty casseroles. It's nice to get a few things done before the big day as well as give the oven a much needed break.
Chelsea Sugar Recipes