Baking
Joe Pastry - Category: Danish Pastry
A double-crust fruit pie to be precise. For double-crust pies are made by a slightly different method than open-faced pies. Unlike open-faced pies, double-crust pie crusts are not "blind"-baked (i.e. partially baked without the filling inside). Thus extra measures have to be taken to prevent the bottom crust from becoming soggy. The filling is treated a bit differently vis-à-vis an open-faced pie, and it's baked lower in the oven at a higher temperature.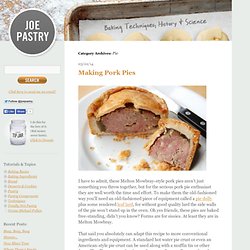 Thank you everyone for your well wishes last week! We are feeling much better after a very restful weekend. I try and make a point of making as many things from scratch as possible. Not only is it healthier and cheaper then eating out, but it"s darn satisfying when you are able to make something that is better then store-bought or is restaurant quality. Pizza was always one of those things that I didn"t make at home very often because my husband simply preferred the frozen or pizza shop variety.
Thin Crust Pizza Dough and a Simple Sauce
I used to love eating "cheap grocery store garlic French bread." You know, the kind that is slathered in bright yellow margarine, overly seasoned with garlic salt, and sprinkled with dried parsley leaves?! Typically, these loaves of garlic bread are packaged in some type of foil bag and you bake it at home. All I know is this… there is a time and place for this type of bread. For me, I haven't eaten this type of garlic bread in years.
Garlic Cheese Bread Recipe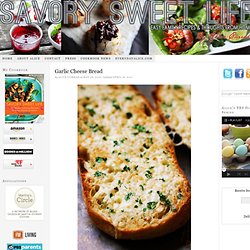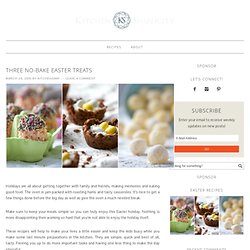 Holidays are all about getting together with family and friends, making memories and eating good food. The oven is jam packed with roasting hams and tasty casseroles. It's nice to get a few things done before the big day as well as give the oven a much needed break.
Chelsea Sugar Recipes