Mags
Readability of the New Nutrition Label Nutrition labels have looked the same for decades. But the FDA plans to redesign them to make them easier to read. By comparing the old and new nutrition labels, you can see why the new design is faster to scan and easier on the eyes.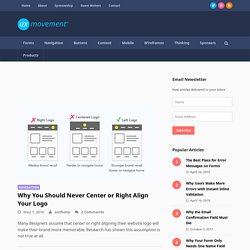 UXBASIS – UX in a box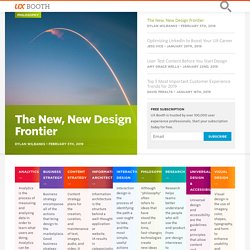 What Testing Won't Tell You What do users think and feel while setting up an online store? This week, Lynsey Thornton from Shopify tells us what the Shopify team learned while investigating this very question.
UX Exchange - Q&A site for user experience professionals