Design resources
StandupMail - Simple email-based productivity logging.
Stock photos
Forums - View Single Post - Installing Snow Leopard (and Rosetta) into Parallels 7 in Lion. Installing Snow Leopard Server into Parallels 8: [This procedure still works for Parallels 9] Which as of the date of this revision of this post is: Build 8.0.18483 (Revision 860857; March 30, 2013).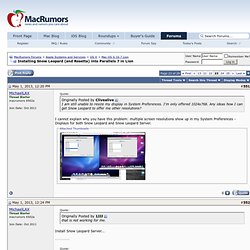 FreeHand MX running under OS X 10.8 (Parallels Desktop 8 / OS X 10.6 Server) / Part 1. Startup Design Framework - Suit Up your Startup! We prepared some HQ photos that you can use in your projects.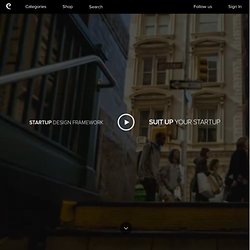 When you have to present an app or website on iPhone, iPad or Macbook, these images are available. It's a quick solution if you don't have ready-to-use images. Smart LayersPut the image with your App screen inside the Smart Layer and get the photo. High ResolutionPhotos are saved at a size of 2.5K and will work even for large sites. Coleure. Unsplash.
Arabic type. CSS Typography cheat sheet. Small roundup on CSS features that will enhance your web typography.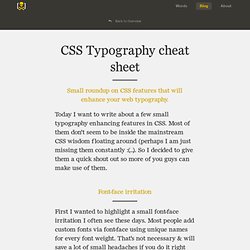 Today I want to write about a few small typography enhancing features in CSS. Most of them don't seem to be inside the mainstream CSS wisdom floating around (perhaps I am just missing them constantly :(...).
Inspiring designers. TDR. Inspiration Sites. Wayfinding. Data Design. Symbols.
---
p45c4l Oct 9 2011

This Tree is not opened for Teams.
---