Shopping
Home | My Sparrow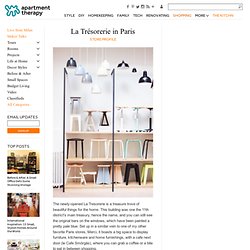 KILLSPENCER is taking on the task of upgrading Los Angeles, one handcrafted accessory at a time. The newly unveiled Silver Lake workshop/showroom offers customers an opportunity to observe goods being constructed, open kitchen style: laundry bags constructed from repurposed U.S. Air Force issue Pilot BA-22 parachutes, meticulously hand constructed military styled leather luggage for overnight stays or weekend expeditions, and a collection of sleeves, pouches, and cases for a variety of mobile devices...
Apartment Therapy Marketplace
About Us Twenty years ago Dna Clothing was created. It was one of the first boutiques to provide Los Angeles and Venice with fashionable brand name labels at discount prices. We have been mentioned in almost every local magazine, highlighted on numerous LA television channels, and talked about near and far. Our specialty is carrying men's and women's labels that have made LA one of the hippest fashion capitals of the world.
DNA Clothing Company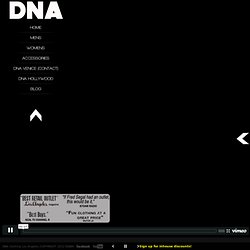 "Just slowly remove the item. Thank you." "Do you know what this is?" "Uh, yeah. I've seen this sort of thing before. It's a Seagate."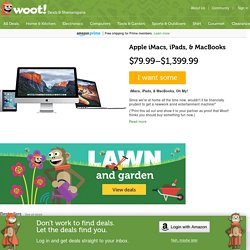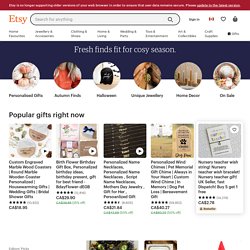 Close Sign In Using Facebook or