Ozarkgigger
Avoid "Wavy" Cuts. 14.06.2003Many operators know this problem: during sawing "Wavy" cuts appear.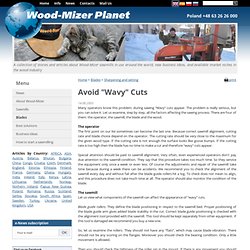 The problem is really serious, but you can solve it. Let us examine, step by step, all the factors affecting the sawing process. There are four of them: the operator, the sawmill, the blade and the wood. The operator The first point on our list sometimes can become the last one. Wood-Mizer sawmill adjustment. 03.01.2010We'd like to bring to your attention some of the elements of sawmill adjustment, which influence both blade life and a cut quality.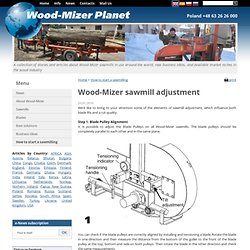 Step 1. Blade Pulley Alignment It is possible to adjust the Blade Pulleys on all Wood-Mizer sawmills. Untitled. Untitled. Untitled. Privacy & Google. Privacy FaceBook. Privacy Android. HOW TO: Get Your Data Out of Google.
One of the best things about the Internet and the proliferation of social media and cloud computing services is that more and more information is tied to a server — not an individual device.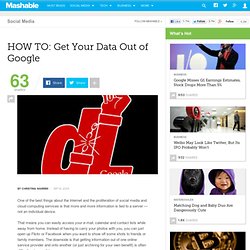 That means you can easily access your e-mail, calendar and contact lists while away from home. Instead of having to carry your photos with you, you can just open up Flickr or Facebook when you want to show off some shots to friends or family members. The downside is that getting information out of one online service provider and onto another (or just archiving for your own benefit) is often difficult or impossible.
Google, a company that stores lots of data for lots of people, today announced the Google Data Liberation Front. Privacy. TrueCrypt - Free Open-Source On-The-Fly Disk Encryption Software for Windows 7/Vista/XP, Mac OS X and Linux. Spanish. DuckDuckGo. MISSIONS. Lausanne World Pulse.
John Piper. FARMS and COALITIONS. Prepare.
---