Data Map
Data and Maps for ArcGIS includes A set of ready-to-use maps and data layers, including a variety of basemap and thematic layers for the world with scale-dependent rendering and labeling and the ability to turn layers on and off.
Data and Maps for ArcGIS | DVDs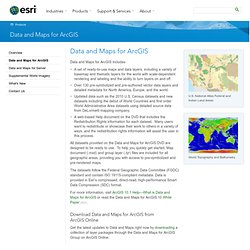 Each state in the map below is shaded a percentage of color proportional to the largest data for any state.
State Data Map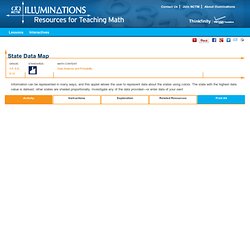 A 64-bit version of MapForce is also available to download and evaluate (requires a 64-bit operating system).
Download Database Conversion / Migration Tool: MapForce