Othmaneguerrou
Othmane Guerrou
How To Make Customers Pay On Time
When customers don't pay on time outstanding invoices become the reason of small business debt and eventually failure. Small business owners need to keep their cash in a steady flow especially when they have very tight profit margins. Overdue accounts should be dealt as early as possible, in order to avoid any form of miscommunication. Our experts have created a list of ways through which you can reverse your 'soon-to-be-in-debt' situation into a profitable strategy.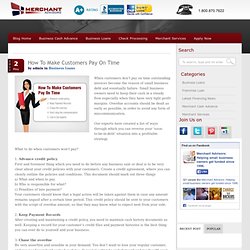 Programming isn't just a niche specialization anymore, rather a necessity for tech-professionals regardless of the industry in which they work. Thankfully for them, it couldn't be any easier. As such, there's a big push lately to make coding literacy more widespread among the general populace. Even Mayor Bloomberg is getting in on the act, pledging to learn basic coding in 2012 as his New Year's resolution. For those who want to learn to code, there are a number of online school coding programs that can guide them through the process.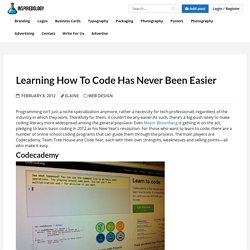 Compare two countries: Morocco and Spain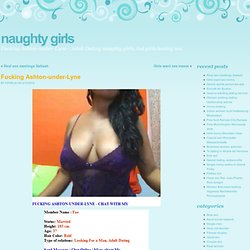 Today I thought I'd share something a little different, and hopefully useful for all you fellow dreamers- a list of some of the websites I've found that exude creative coolness or spark inspiration in some way. Some are well known and fun, others may be helpful or quietly inspiring.