Funny Pics
What is your relationship status?
My brain… can't understand…
The Big Post New Years Friday Dump (150 Pictures)
Best Demotivational Posters Of The Month | funny pictures at Demotivational Posters | Funny Pictures | Funny signs
I Swear They Do This Intentionally
Every damn time
dog-sandals.jpg (525×393)
Remember Young Me, Now Me? Photographer Sander Koot has created a similar series, called Back from the Future, where he places old photographs of people next to pictures of their present selves. "In this project, I ask people to find old portraits of themselves, of which they have good memories," says Koot. "When talking to them about the picture, you see them reliving the happy moment.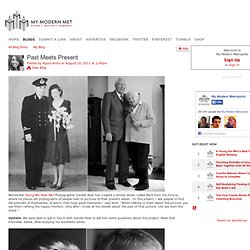 Past Meets Present
unnamed pearl
unnamed pearl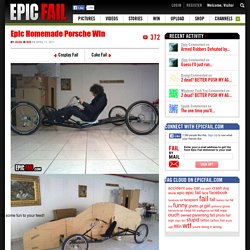 Epic Homemade Porsche Win373 By jason in Win on April 17, 2011 Browsing: Epic Homemade Porsche Win Share: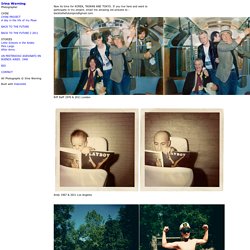 Now its time for KOREA, TAIWAN AND TOKYO. If you live here and want to participate in my project, email me amazing old pictures to : backtothefuturepics@gmail.com Riff Raff 1976 & 2011 London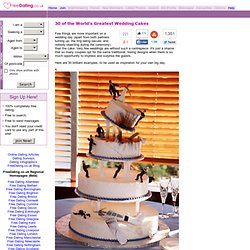 Few things are more important on a wedding day (apart from both partners turning up; the ring being secure; and nobody objecting during the ceremony) than the cake. Very few weddings are without such a centrepiece. It's just a shame that so many couples opt for the same traditional, boring designs when there is so much opportunity to impress and surprise the guests. Here are 30 brilliant examples, to be used as inspiration for your own big day.
WHOEVER DID THIS