Funny Pics
What is your relationship status?
My brain… can't understand…
The Big Post New Years Friday Dump (150 Pictures)
Best Demotivational Posters Of The Month | funny pictures at Demotivational Posters | Funny Pictures | Funny signs
I Swear They Do This Intentionally
Every damn time
dog-sandals.jpg (525×393)
Remember Young Me, Now Me?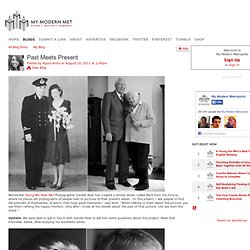 Past Meets Present
unnamed pearl
unnamed pearl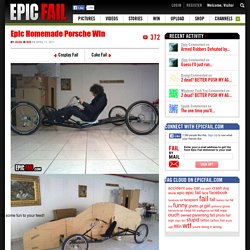 Epic Homemade Porsche Win373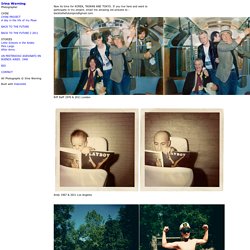 Now its time for KOREA, TAIWAN AND TOKYO. If you live here and want to participate in my project, email me amazing old pictures to : backtothefuturepics@gmail.com Riff Raff 1976 & 2011 London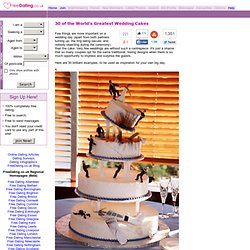 Few things are more important on a wedding day (apart from both partners turning up; the ring being secure; and nobody objecting during the ceremony) than the cake.
WHOEVER DID THIS