Music
One Track Mind | Archive | Today's Pick
∆ - Fitzpleasure Live
Home Page
There's very few things that make January worthwhile. Film season is one (Shame being the highlight so far - read the review here - and of course the Golden Globes). Erm, what else?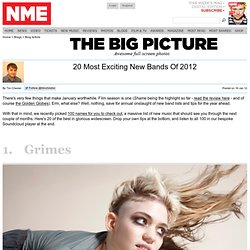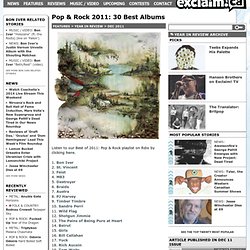 Pop & Rock 2011: 30 Best Albums • Year In Review
Listen to our Best of 2011: Pop & Rock playlist on Rdio by clicking here. 1. Bon Iver2.
Official Tudor Website
Jonk Music: Best Songs of the 2000s: Part 2
unnamed pearl
Home on WFNX
Exclusive - Bon Iver - Skinny Love - The Colbert Report - 6/20/11