Drawing
Boy, I didn't know what I was getting myself into when I started this.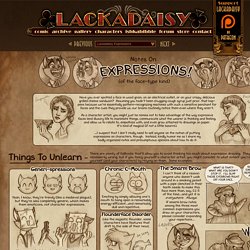 Lackadaisy :: Lackadaisy Expressions - StumbleUpon
Big Doodle - artwork by Lawrence Yang - StumbleUpon
jellyvampire-1304892000.jpg from nettserier.no - StumbleUpon
the drawings of Leonardo da Vinci - StumbleUpon
Last week I saw this pin on Pinterest and I instantly loved the idea.
allison lehman : show + tell / 30 Day Drawing Challenge - StumbleUpon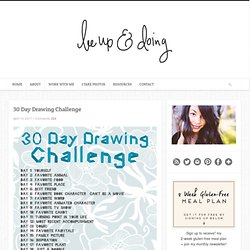 Learn to draw - StumbleUpon
Rajacenna is an 18-year-old self-taught artist from the Netherlands who draws the most realistic portraits I have ever seen, using only pencils.
Rajacenna Draws Celebrity Portraits | Oddity Central - Collecting Oddities - StumbleUpon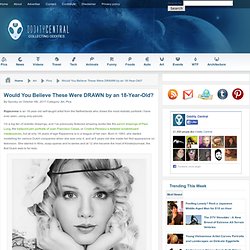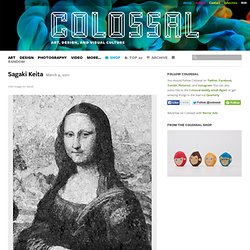 Sagaki Keita | Colossal
(click images for detail)
Fresh Visual Daily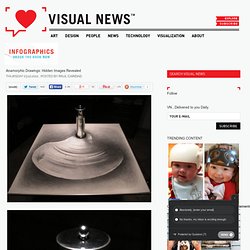 Anamorphic Drawings: Hidden Images Revealed - StumbleUpon
Critic,
50 Mind Blowing Sketches | Penny's Daybook | www.PennysDaybook.com