Drawing
Boy, I didn't know what I was getting myself into when I started this.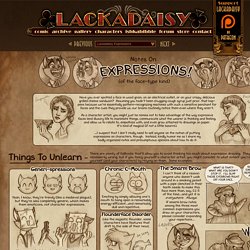 Last week I saw this pin on Pinterest and I instantly loved the idea.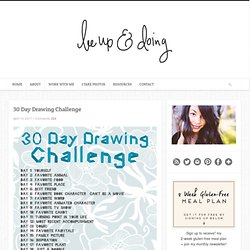 Rajacenna is an 18-year-old self-taught artist from the Netherlands who draws the most realistic portraits I have ever seen, using only pencils.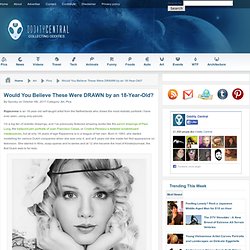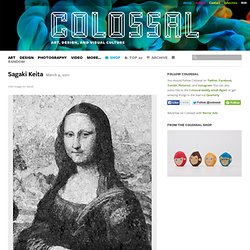 (click images for detail)
Anamorphic drawings are distorted pictures requiring the viewer to use a special, often reflective device to reconstitute the image.