Art
Patterns for Colouring. List of colors. The following is a list of colors.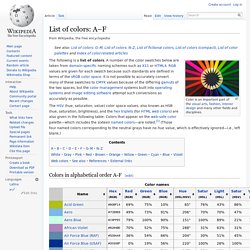 A number of the color swatches below are taken from domain-specific naming schemes such as X11 or HTML4. RGB values are given for each swatch because such standards are defined in terms of the sRGB color space. 100 Amazing Anime/Manga Digital Art - CoolVibe - Digital Art, Wallpapers, Inspiration. Analytical Figure Drawing SP08. Lackadaisy Expressions. Boy, I didn't know what I was getting myself into when I started this.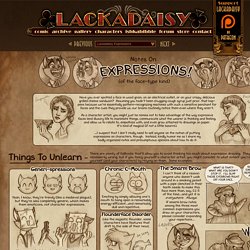 I've had requests for some sort of expressions tutorial dating back a while now, so I figured, "Sure! I can explain expression drawing...and it'll be way better than all those tutorials out there that are nothing but charts of generic expressions. Yeah! Just give me a day or two to whip something up... " Um. Manga Tutorials - How to Draw Capes. By Rio Length What you first got to consider when drawing a cape is the length of it.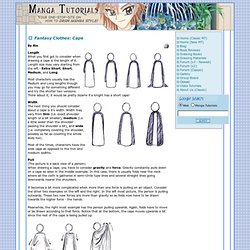 Length size may vary starting from the left - Extra Short, Short, Medium, and Long. Most characters usually has the Medium and Long lengths though you may go for something different and try the shorter two versions. Think about it; it would be pretty bizarre if a knight has a short cape! Width The next thing you should consider about a cape is it's width. 50 Free Photoshop Brush Sets Everyone Should Have.
---