Onyx
Game Search Mobile Games/Apps If you are interested in mobile games and apps or are a flash developer looking to quickly get into the market, please take a look at our Mobile Platform. Check out our app store offerings: Flash Games Login
Play Shadowess flash game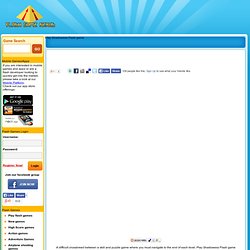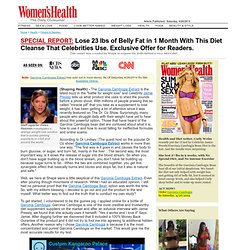 Staff reporter Helen Hasman investigates a strange weight loss solution that is quickly gaining popularity in USA and around the world. (Shaping Health) - The Garcinia Cambogia Extract is the latest buzz in the "battle for weight loss" and Celebrity Jamie Pressly tells us what product she uses to shed the pounds before a photo shoot. With millions of people praising this so called "miracle pill" that you take as a supplement to lose weight, it has been getting a lot of attention since it was recently featured on The Dr. Oz Show.
The Official Blog of Benjamin J Heckendorn
Find out if your soil is acidic or alkaline without a pricey test kit. Difficulty: Easy Time Required: 15 minutes or less Here's How: Scoop some soil into a container. Then, add a half-cup of vinegar.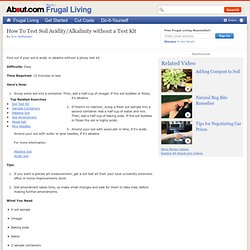 Save the Rainforest