Onyx
Game Search Mobile Games/Apps If you are interested in mobile games and apps or are a flash developer looking to quickly get into the market, please take a look at our Mobile Platform. Flash Games Login Username:
Play Shadowess flash game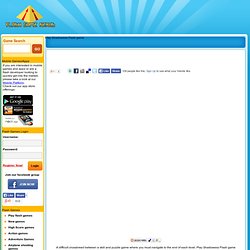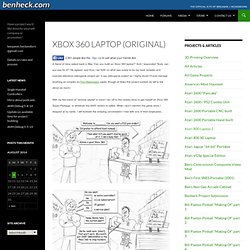 A friend of mine asked back in May "Can you build an Xbox 360 laptop?" And I responded "Sure, can you pay for it?" He agreed, and thus I set forth on what was surely to be my most complex and insanely ridiculous videogame project yet. (I say videogame project as I highly doubt I'll ever manage anything as complex as Port Washington again, though at times this project sucked my will to live about as much)
Find out if your soil is acidic or alkaline without a pricey test kit. Difficulty: Easy Time Required: 15 minutes or less Here's How: Scoop some soil into a container. Then, add a half-cup of vinegar.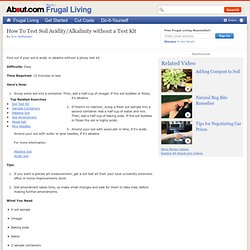 Save the Rainforest