Mindtraining
The Memory Palace is one of the most powerful memory techniques I know.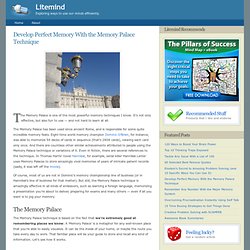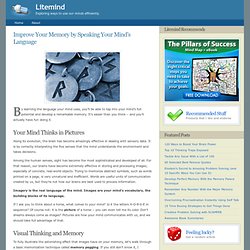 By learning the language your mind uses, you'll be able to tap into your mind's full potential and develop a remarkable memory. It's easier than you think – and you'll actually have fun doing it. Your Mind Thinks in Pictures
how to erase memory
(PhysOrg.com) -- Researchers working with mice have discovered that by removing a protein from the region of the brain responsible for recalling fear, they can permanently delete traumatic memories.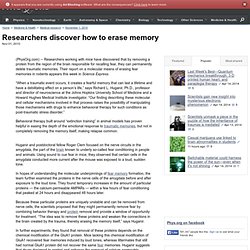 Studies have shown that meditating regularly can help relieve symptoms in people who suffer from chronic pain, but the neural mechanisms underlying the relief were unclear.