Recipes
A homemade balsamic bbq sauce is used to glaze chicken as it's grilling.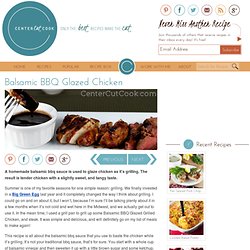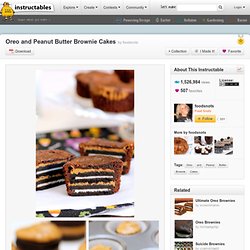 So, after being gone all last week, this has been catch up on the house week.
No-Bake Chocolate Peanut Butter "Cake"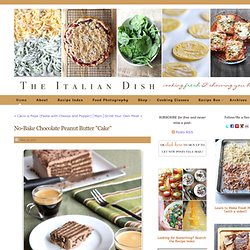 This is a funny little recipe.
This is a sponsored review from BlogHer and Kraft.
Banana Split Surprise Cake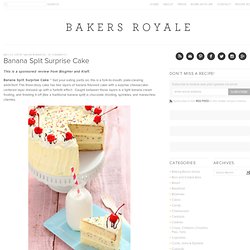 Battenburg Cake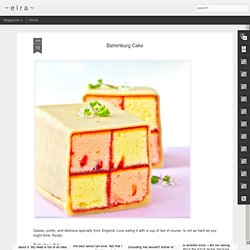 Classic, pretty, and delicious specialty from England.
Oh how I love a treat that can be whipped up in about 15 minutes.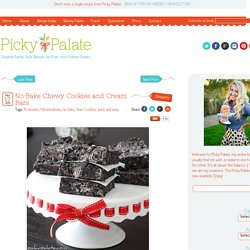 Homesick Mac and Cheese | Dorsey Kitchen
Ingredients 1 cup (2 sticks) unsalted butter, softened, plus more, for coating pans 1 (18 1/4-ounce) box white cake mix 1 teaspoon finely grated lemon zest 2 teaspoons vanilla extract 3 tablespoons sweetened pink lemonade drink powder 1 pound confectioners' sugar 5 tablespoons frozen pink lemonade concentrate 1 teaspoon vanilla 1 teaspoon finely grated lemon zest Directions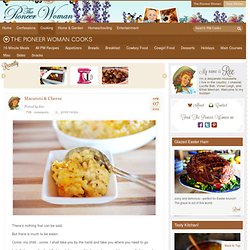 There's nothing that can be said. But there is much to be eaten. Come, my child…come.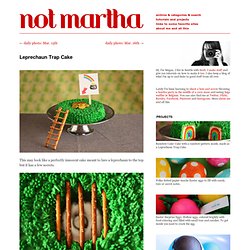 This may look like a perfectly innocent cake meant to lure a leprechaun to the top but it has a few secrets.
Peanut Butta Cups Recipe
It's hard to imagine improving the beloved combination of chocolate and peanut butter, but these handcrafted Halloween candies do. Our take on the Reese's Peanut Butter Cup™ gets crunch from ground graham crackers, while the sweetness is tamed by using high-quality milk chocolate and natural peanut butter.
I don't think I've ever been so excited to share a recipe with you.
Veal Artichoke Ragout
Blue Cheese Crusted Filet Mignon with Port Wine Sauce Recipe
Angel Chicken Pasta Recipe
Beef Bourguignon II Recipe
Abby's Chicken Rollatini Recipe