SEARCH
I am looking for people that match... I offer... I can...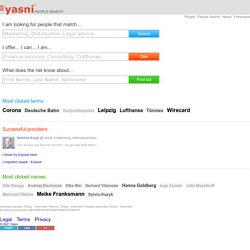 MetaGer - die MetaSuche über deutschsprachige Suchmaschinen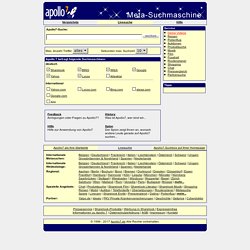 Apollo7 - DIE deutsche Meta-Suchmaschine!
Verzeichnis Livesuche Hilfe Max. Anzahl Treffer Sekunden max.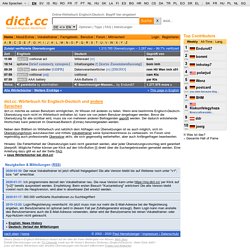 Top Contributors What's this? This list shows the most active German-English contributors. If you want your name and link to appear here, please read the introduction, sign up and add or review translations, inflections or audio recordings. Your user name, linked to your profile page, will appear here one minute after you reach position 10 or better. If you add a link to your account information, it will be displayed here as soon as you reach a voting power of 3.