Reconnaissance musicale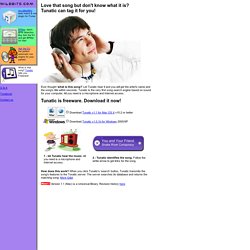 Ever thought ' what is this song?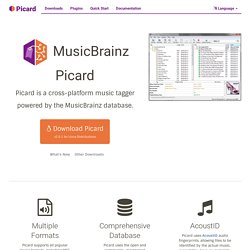 Products > MusicBrainz Picard
Jaikoz Audio Tagger
Are you frustrated by missing information in your audio files? This is known as metadata and is stored in a Tag. The Jaikoz Audio Tag Editor is a powerful yet simple to use tool that allows you to organize, edit and correct thousands of these tags with ease.