Listen&Enjoy
Played:407 Creep feat. Planningtorock: Introduction - Stream Le 13 août prochain, le duo de productrices Creep sortira (enfin) son premier LP Echoes. En écoute, la track d'ouverture.
La 3e heure!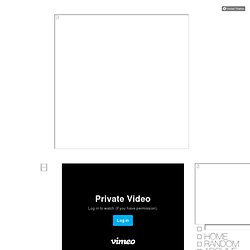 ForTheSound.com | Le Monde est à l'écoute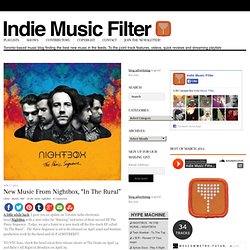 Ever wanted to know what Paris is really supposed to feel like at 8 A.M in the morning? Mathieu Gouny paints a vivid picture for you with beautifully laid out synthetic and organic sonorities that wade along an expanse of nostalgia and exoticism. I felt neither 'here', nor 'there' during the track – which would make it an unfixed flotation devise into some sort of mind-wondering perhaps?
Vidéo Nouveautés Françaises