Websites, do it yourself !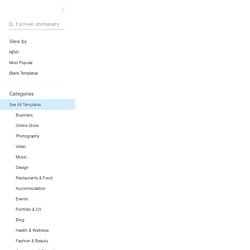 Wix is a do-it-yourself website builder: a free online tool that lets you create and customize your own websites. Built with a powerful, user-friendly interface, Wix give you total control over your web design without knowing the first thing about fancy coding or programming. Explore what others have made using Wix. Or jump right in and create your own.
HTML lernen und die eigene Homepage erstellen - HTML Kurs / Seminar
Create & Design free website and Flash Web Content.