Artnshit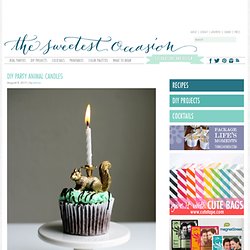 Hi there, it's Jenny from Hank + Hunt with a fun and super easy diy today!
By Kate on February 6, 2012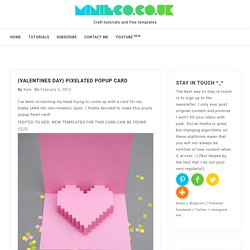 This photo originally appeared in FamilyFun Magazine Total Time 2 to 3 hours Ages school-age What does it take to transform a pile of old T-shirts into spectacular works of woven art?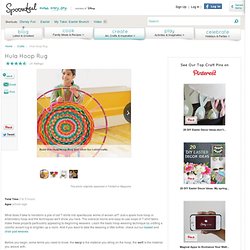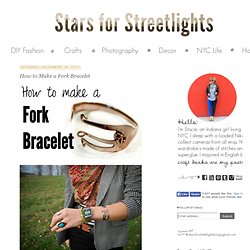 I've always loved taking everyday items and making them into something interesting. Ever since I was a little crafty kid I loved devouring books that taught me how to make little dolls from clothespins, beads from rolled up magazines, and little fairy ornaments from wire and fake flower petals.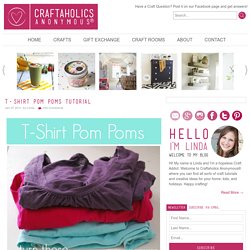 Learn how to turn old t-shirts into pom poms!
Cardboard Safari
To tell you the truth, I was hesitant about making a dragon. Life got really busy as soon as we came back from our Christmas holidays, and Chinese New Year was fast approaching. I didn't think we'd have the time, and it seemed challenging to make a cute dragon since I was so used to making my cute bears and bunnies.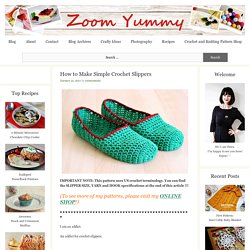 IMPORTANT NOTE: This pattern uses US crochet terminology. You can find the SLIPPER SIZE, YARN and HOOK specifications at the end of this article !!!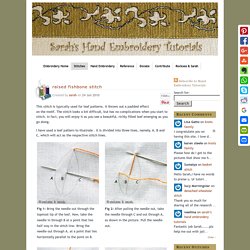 This stitch is typically used for leaf patterns.
サガキケイタ OfficialSite WORKS