Design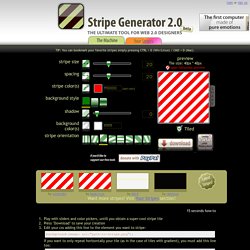 TIP: You can modify slider values by directly typing in the desired value.
Whitney Hess is an independent user experience designer, writer and consultant based in New York City.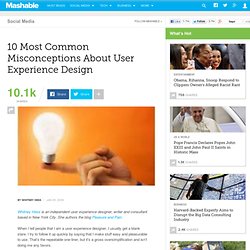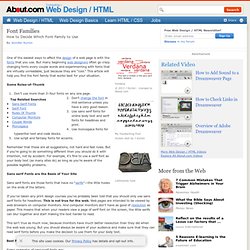 Font Families: How to Decide Which Font Family to Use -- Serif,
One of the easiest ways to impact the design of a Web page is with the fonts that you use. But many beginning Web designers often go crazy changing fonts every couple words and experimenting with fonts that are virtually unreadable, just because they are "cool".
Posted on 01 '08 Feb Posted on February 1, 2008 along with 196 JUST™ Creative Comments Want to know the secrets of how top graphic designers create their logos?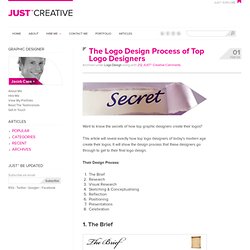 Logo Design Process of Top Graphic Designers