Finances
Free Alternatives to the Departing GOOG-411
How to Go Completely Wireless in Your Home
Whether for aesthetic or practical reasons, most people don't like running wires around their entire home to, say, get online or hook up a home theater.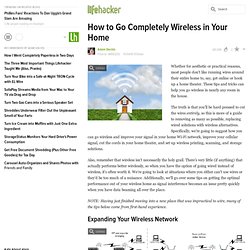 'Tis the Season for Defrauding: The 7 Biggest Holiday Scams
Why Hunting for a Great Job Will Hurt Your Career | BNET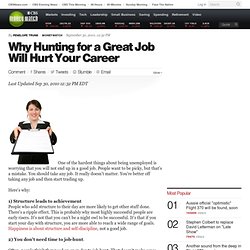 One of the hardest things about being unemployed is worrying that you will not end up in a good job. People want to be picky, but that's a mistake.