Exemples Facebook
Le Monde matin
Le Figaro matin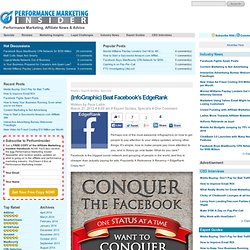 Facebook killer statuses
Home » Expert Guides , Specials Perhaps one of the most awesome Infographics on how to get people to pay attention to your status updates, among other things. It's simple, how to make people pay more attention to you, and in theory go viral faster. What do you care? Facebook is the biggest social network and grouping of people in the world, and this is cheaper than actually paying for ads. Popularity X Relevance X Recency = EdgeRank.
Phrases accrocheuses
Poser des questions
Do you think Rush
Classement + question
Stade Toulousain Oukilé
Stade Toulousain - Qui suis-je ?
Légendez cette photo
Caption contest
Qu'est-ce que c'est ?
Où cette photo a été prise ?