Social Network
Social Media Propaganda Posters [Pics]
All over the Internet, it seems that any blogger, who has nothing to say or is simply uninspired for the moment, will surely post something about the rise and the progress of social media.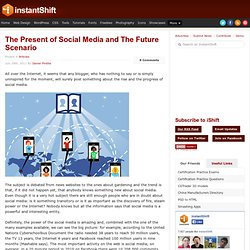 The Present of Social Media and The Future Scenario
Social media campaigns can catch the public's imagination and you only have to watch the Old Spice campaign or Roller Babies online video to realize the genius.
jeffbullas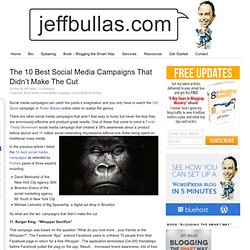 The Top 3 Social Media Sites
Our host today is Ben Johnson.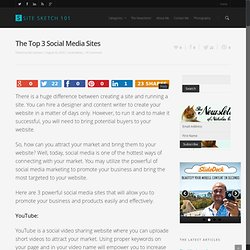 Silentale - Sign-in
Timetonote - Free, Simple, Fast and Elegant CRM