Movimientos glocales
#OccupySanLazaro
occupación Guadalajar MEx
OCCUPY STOCKHOLM - Nyheter
Ruta Ahimsa | permacultura |
UOL Tecnologia debate as expressões do novo ativismo - UOL Notícias
Exiled Tibetan Government Funding Trips To Dharamsala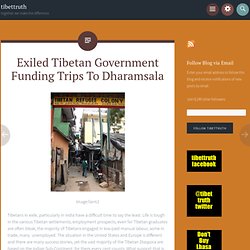 Image:farm2 Tibetans in exile, particularly in India have a difficult time to say the least. Life is tough in the various Tibetan settlements, employment prospects, even for Tibetan graduates are often bleak, the majority of Tibetans engaged in low-paid manual labour, some in trade, many unemployed. The situation in the United States and Europe is different and there are many success stories, yet the vast majority of the Tibetan Diaspora are based on the Indian Sub-Continent, for them every cent counts.
Barrio Nómada
Occupy Wall Street Sept 17
Consensus (Occupy Wall Street)
Occupy Querétaro,México.15.O
15-O The Global Revolution MX
Gerald Celente: Cyprus, The Canary in The Mine Veterans Homes & Park Stolen by Feinstein: Special Report Fox Tv Drama Demonizes Constitutionalists as Terrorist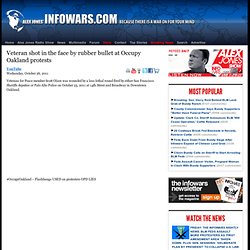 » Veteran shot in the face by rubber bullet at Occupy Oakland protests Alex Jones
Ocupemos la Bolsa | Somos el 99%
GLOBAL REVOLUTION TIME FOR ACTION!