Business
Institute of Directors in New Zealand | Home. Weka 3 - Data Mining with Open Source Machine Learning Software in Java. Weka is a collection of machine learning algorithms for data mining tasks.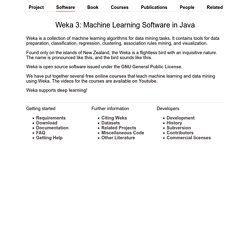 The algorithms can either be applied directly to a dataset or called from your own Java code. Weka contains tools for data pre-processing, classification, regression, clustering, association rules, and visualization. It is also well-suited for developing new machine learning schemes. Found only on the islands of New Zealand, the Weka is a flightless bird with an inquisitive nature. The name is pronounced like this, and the bird sounds like this.
LifeLock and Identity Theft. LifeLock, one of the companies that offers identity-theft protection in the United States, has been taking quite a beating recently.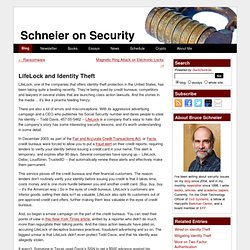 They're being sued by credit bureaus, competitors and lawyers in several states that are launching class action lawsuits. And the stories in the media ... it's like a piranha feeding frenzy. There are also a lot of errors and misconceptions. Competitive Intelligence Terminology Glossary - Global Market Intelligence, Competitive Intelligence Research from and by Competitive Intelligence Professionals. Kiwi's online lives exposed - New Zealand's source for technology news on Stuff.co.nz. Last updated 01:31 14/02/2008 ROBERT KITCHIN/Dominion Post HOOKED IN: Krystiarna Jarnet from Khandallah with her many social networking websites.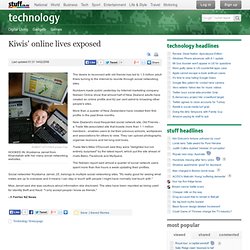 The desire to reconnect with old friends has led to 1.3 million adult Kiwis turning to the Internet to reunite through social networking sites. Numbers made public yesterday by Internet marketing company Nielsen Online show that almost half of New Zealand adults have created an online profile and 62 per cent admit to browsing other people's sites. Compaq 2510p Notebook PC - Download drivers and software.
---