Twitter links - general interest
Picking the scab of colonisation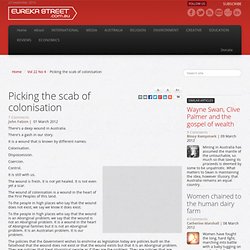 There's a deep wound in Australia. There's a gash in our story. It is a wound that is known by different names:
The Modern Language Association likes to keep up with the times.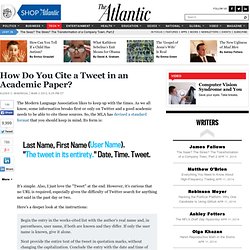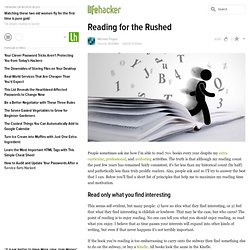 Reading for the Rushed
Yes, your reading speed will increase the more you read because your vocabulary will increase, and the more you read, the easier it will become.
Rarely do I darken the doorstep of a dry cleaner.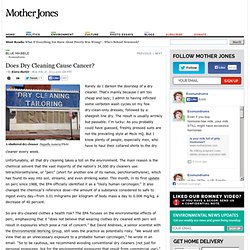 Does Dry Cleaning Cause Cancer?
#justsaying
Online DVD Rental and Movie Streaming at Quickflix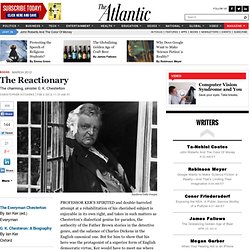 The charming, sinister G.
The Reactionary - Magazine
I am a dynamic figure, often seen scaling walls and crushing ice.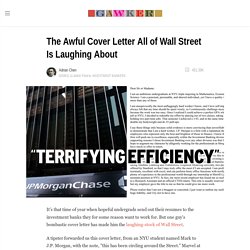 The Awful Cover Letter All of Wall Street Is Laughing About