Twitter links - general interest
Picking the scab of colonisation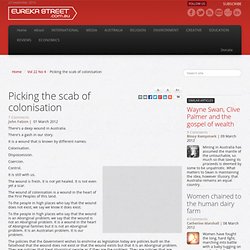 INDIGENOUS AFFAIRS John Falzon March 01, 2012 There's a deep wound in Australia. There's a gash in our story.
The Modern Language Association likes to keep up with the times.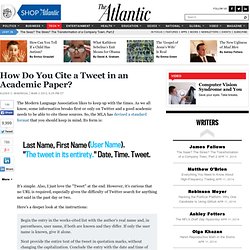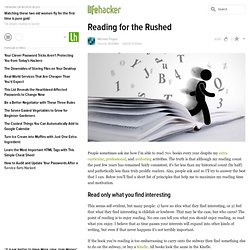 Reading for the Rushed
People sometimes ask me how I'm able to read 70+ books every year despite my extra-curricular , professional , and authoring activities.
Rarely do I darken the doorstep of a dry cleaner.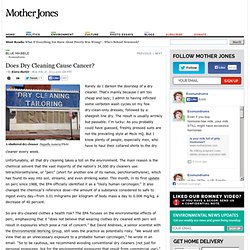 Does Dry Cleaning Cause Cancer?
#justsaying
Online DVD Rental and Movie Streaming at Quickflix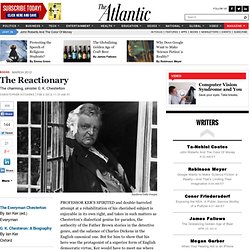 The charming, sinister G.
The Reactionary - Magazine
It's that time of year when hopeful undergrads send out their resumes to the investment banks they for some reason want to work for.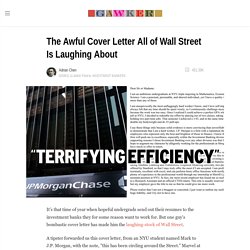 The Awful Cover Letter All of Wall Street Is Laughing About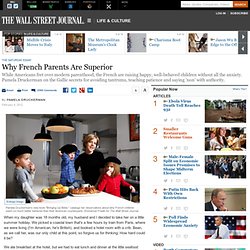 By PAMELA DRUCKERMAN Emmanuel Fradin for The Wall Street Journal. Pamela Druckerman's new book "Bringing Up Bebe," catalogs her observations about why French children seem so much better behaved than their American counterparts.