Musées
inIVA: inIVA Online - about inIVA
PLUG IN ICA
timothy taylor gallery 2006
It appears you were looking for [http://www.metmuseum.org/en/error-page-404] but we couldn't find this page.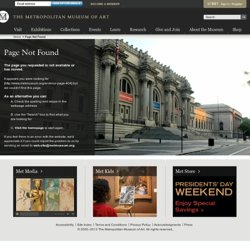 The Metropolitan Museum of Art ­ Educational Re...
Partners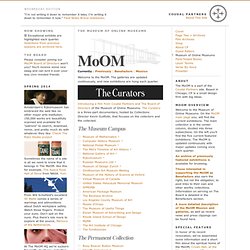 Exceptional exhibits are highlighted each quarter. Selections from previous seasons are archived here . Please consider joining our MoOM Board of Directors won't you?
Tout a commencé avec la construction des tours Société Générale à La Défense. Les nouveaux locaux offraient d'étonnants espaces d'exposition à investir par la création plastique. Dès 1995, notre Groupe initiait une collection d'art contemporain qui, en se développant au fil des ans, est devenue le socle d'une véritable politique de mécénat.
Modern Art Gallery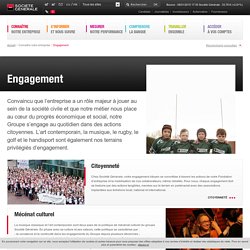 The New Art Gallery :: Walsall :: Home Page
Visite virtuelle des collections - Rez-de-chaussée
Galerie Anne Barrault
Centre d'art contemporain, Genève
Jacques Walther, peintre et sculpteur
Capital Museum-English
Musée du quai Branly
BALTIC Centre for Contemporary Art