Quirky but Useful
Interacting with the moon
Macsween - Macsween haggis tacos
Christmas in the Trenches.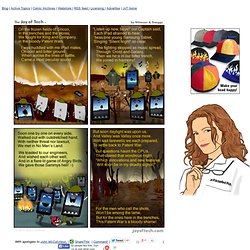 The Joy of Tech is a comic about technology and pop culture, created by Nitrozac and Snaggy, and updated three times a week. We like to feature the people and events that are making today's tech news.
Blogging as a concept and a culture has gained widespread relevance in the present times.
25+ Lively WordPress Plugins for an Interactive Blog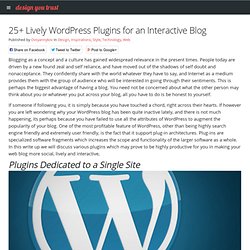 160 Free PSD Files Every Designer
Here we have an awesome assortment of 160 high-quality free PSD files that you can download and use for free. For a graphic designer, PSD files can come very handy because they can easily edit, modify and customize these files according to their own taste and desire. Designers all around the world are doing their best to make Internet a better place for fellow designers.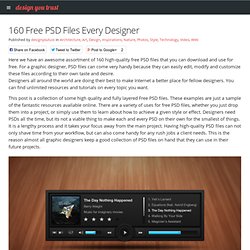 For his contribution to the 'Future of the Photography Museum' exhibition at the FOAM museum in Amsterdam, Erik Kessels turned to Flickr.
24 Hours in Photos
Neil Winton: If I was Thomas Covenant I
Expired patent of the day: Lego – Boing Boing
Blog
Mental gymnastics for fun... Some really cool "tricks" that help develop thinking skills.
This may have some interesting applications in class, by nwinton Oct 11