interesting to me
Get flash to fully experience Pearltrees
Rob McCready / CC BY 2.0
Introduction
2 cups sifted all-purpose flour 1 cup sugar 1 cup firmly packed dark brown sugar 1 cup cocoa 1-1/2 teaspoons baking soda 1 cup Dr Pepper 1/2 cup semi-sweet chocolate chips 2 large eggs 1 cup buttermilk 2 cup canola oil 1-1/2 teaspoons vanilla extract
Favorite Seth Godin Quips
In just three weeks, online gamers deciphered the structure of a retrovirus protein that has stumped scientists for over a decade, and a study out Sunday says their breakthrough opens doors for a new AIDS drug design.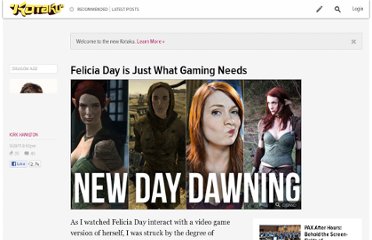 Felicia Day is Just What Gaming Needs /disagree
A joint session of Congress listens to President Obama speak on September 8. Congress is threatening the third potential government shutdown this year The political turmoil may be contributing to the country's economic problems Congressmen believe they may benefit from the repeated showdowns, analysts say Congressmen feel less guilt when they act as part of a group, one analyst argues
Back to home page click here Contents Although I have a deep personal and professional interest in the Internet, I had never really thought of the Internet as an ethical issue until I was first contacted – by e-mail, of course – by Professor Marc Le Menestrel.
There's a lot to like about a smartphone — voice and text, together with Internet access and email and apps.
"Don't use graduate school, or any other course of study, as a form of life avoidance.