Repurposing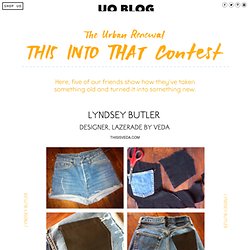 "Take your favorite pair of denim cut-offs that are in need of a makeover before summer officially hits. Flip your shorts over and prepare to seam rip the back pocket off. Put some muscle into it!
2012: Well what can I say? You've been good to me. The past year has been life-defining for me both personally and professionally, as I sit here planning out the changes I want to make in the new year I can't help but reflect on the one we're saying goodbye to.
Category Archives: DIY & Crafts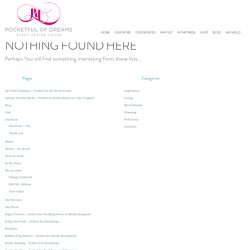 Posted by ScrapHacker.com on fredag, mars 16, 2012 · 6 Comments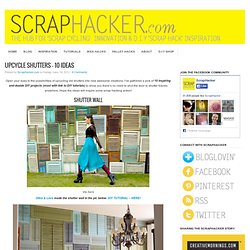 Upcycle and Re-purposing - StumbleUpon
10 Things to Do With...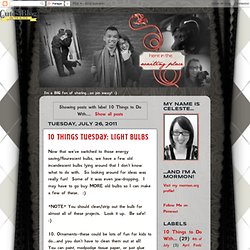 I don't know about you, but we are ALWAYS getting new frames. After a while, I get sick of them, or whatever picture is inside them, but I don't really know how to jazz those frames up or use them in a more creative way.
Old window turned memo board
I had another old window in the garage that I decided to use for my craft room.