Online textbooks and activities
SpanishTechbook - Home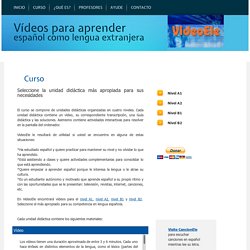 Curso. Está organizado en cuatro niveles, cada uno con vídeos
Los vídeos tienen una duración aproximada de entre 3 y 6 minutos.
busuu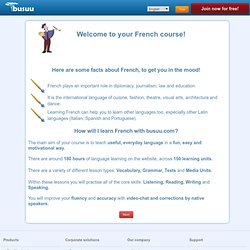 Welcome to your French course!
Happy Hour Spanish – Learn Spanish While Traveling Spain
This one's for the teachers. Within the last few years, we've been stretched quite thin when it comes to budgetary matters, and very few sectors of our economy have witnessed as dramatic a cut in services as our schools. With this in mind, I've made the decision to put my greediness aside, and offer some help instead.
WordPlay CafeDogfoose.com (Michael Kline)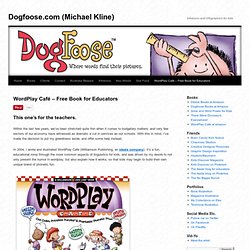 Materials and resources for language teachers
Languages - Spanish - Mi Vida Loca