Research
Quotas and Proportional Representation
Naval War College
Policy
Current Events - Law - About Legal News, Issues, Reference Library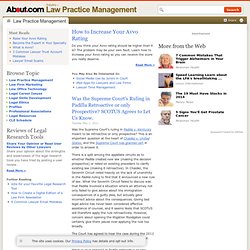 Was the Supreme Court's ruling in Padilla v. Kentucky meant to be retroactive or only prospective? This is an important question at the heart of Chaidez v. United States, and the Supreme Court has granted cert in order to answer it.
IQexpress -- Resources on Congress, Government, Press, Economy, Issues and More
Skip to Navigation Washington County Cooperative Library Services Visit our mobile site Information for
Library (WiliNet)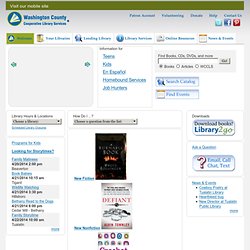 Editors' Picks Your home and car are winterized—but what about your pets? By Janet Tobiassen Crosby, DVM Each app allows you to clip web pages, sync notes across devices, and store everything in one place. But which is best for you?
Central Intelligence Agency & Director of Central Intelligence