Directories, Lists, Groups...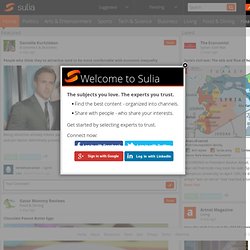 Here's my answer to the #Bengals Twitter Question of the Day, assessing the prospects of Sam Montgomery. I'd say better than 50 percent chance he makes it to training camp. Outside of showing up to the offseason program out of shape and smoking marijuana in the training room during meetings, it would be pretty hard for Montgomery to not get a chance to show what he can do on the field in the preseason.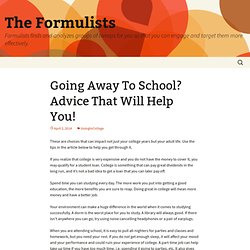 Make the dog know that the crate is it's home when you are doing crate training. All meals and water bowls should be placed within the crate. This will give your dog a positive association with the crate. When you correct your dog verbally, ensure your corrections are direct and short. Don't rant on to the dog about the thinks that he did wrong. Simply tell them no an instead steer them towards what you'd like them to do.
Twitter : Les 100 Comptes Francophones à Follower
Un site Espagnol alt140 a publié une liste qui nous a inspiré Benjamin de Vendeesign , Weetabix de i-actu et moi de Twitteradar . L'idée est donc de choisir une liste de à follower pour la qualité de leurs tweets, leurs découvertes, leurs partages .Ces 100 Comptes Twitter tweetent en français. La sélection s'est faite sur la base des propositions croisées des trois personnes ( ) ensuite on a pris ceux qui étaient en commun aux trois puis au moins aux deux et finalement on a rajouté quelque uns pour compléter les 100. Cette sélection n'est pas exhaustive et ne représente pas un classement non plus, mais représente une bonne base pour une personne qui désire avoir un choix d'une centaine de personnes diverses francophones et variées à follower. Jacques Froissant – Fondateur d'Altaïde, @altaide_jf Antoine Dupin – Chargé de Communication Web, @antoinedupin