Arts
Get flash to fully experience Pearltrees
Wireless is increasingly pulling in all kinds of applications, platforms, services and things (rfid) into networks. Many people communicate through mobiles, blackberries, digital organizers, palmtops. Cars become information spaces with navigational systems and consoles like Nintendo DS have wireless capacities and get linux kernels installed.
Photos & arts - free pics
By Damien Gayle PUBLISHED: 11:28 GMT, 9 June 2012 | UPDATED: 14:56 GMT, 9 June 2012 With their spectacular use of focus and reflected light, these incredible artworks look like carefully composed still-life photographs. But in fact they are all painstakingly rendered on canvas with acrylic paints by Canadian artist Jason de Graaf.
To the Readers of IntegralWorld.net: I have enjoyed this website for many years, and it has been most interesting to follow its evolution. And I can fully understand the frustration that many have expressed about the shortcomings of some of the integral movement's leaders. Criticisms are certainly appropriate in many cases, and in my new book I do advance a number of critiques of Ken Wilber's work.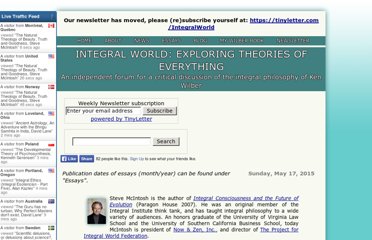 Plato on Intelligent Design: Truth, Beauty, and the Good By W. T.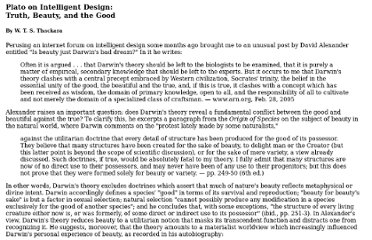 When it comes to the Art of Collage, one of the current references is definitely Simmons & Burke . This duo originally from LA, creates extravagant sound and image collages, or collages that have au dible soundtracks.