Streetstyles
» Veloblitz Kurier – Schneller am Ziel mit dem Veloblitz Kurier in Zürich
Two weeks ago the British Fashion Council brought a selection of young London designers to New York. Among them, my dear friends Mark Fast, Peter Pilotto and Christopher De Vos. For three "looooong" days they showed their Fall collections at the penthouse of the Soho Grand Hotel and met with New York press, editors and buyers.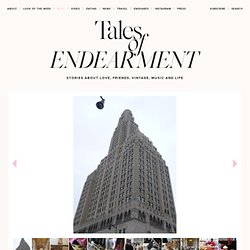 THRIFTING WITH PETER PILOTTO at Tales Of Endearment
The Photodiarist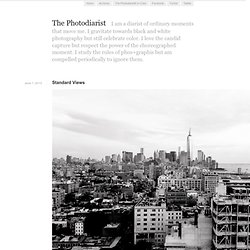 New York: Gramercy Park Inspiration: The past two mornings have been unseasonably warm and misty . . . But quite beautiful. On another note, have I mentioned that I've seen John Galliano working out with a trainer in my gym three times now?
STREET STYLE: PICS BY POLKA DOT
302 Redirection
302 Redirection